Robbinsville Twp, NJ, 30th August 2022, ZEXPRWIRE, US Tires And Window Tint, a company that provides automobile services, provides advice on how to keep a parked car cool.
Hot cars are never an enjoyable experience, but they can be worse during summertime when the heat becomes almost unbearable. It's unfortunate that many people waste time at work or school due to being too uncomfortable inside their vehicles because of this problem. The sun beating down on us all day long makes our car seats feel like burning rocks!
If this describes the daily experience of anyone, then they're in luck. US Tires and Window Tint has some tips on how to keep a parked car cool. To avoid the nightmare of car seat burns and hot, stuffy interiors this summer follow these 5 tips from US Tires & Window Tint.
Park in the garage: Many people have turned their garage into a storage space, but it's still the best place to park our car. Not only is the car less likely to get hit by another vehicle or object in the garage, nothing surpasses garage parking as the greatest technique to keep our parked car cool when we are at home. Parking in the garage is wiser than leaving the car in the driveway's hot sun, even if we arrive home with the intention of leaving in an hour or two.
Consider purchasing window film: Window tinting can do wonders for keeping a parked car cool. It helps to deflect the UV rays of the sun, which are responsible for causing the car to heat up. In addition, window tinting can also help to keep the interior of the car cooler by as much as 60%. This is because darker colors tend to absorb more heat than lighter colors.
Utilize a sun shade on the windshield: A windshield sunshade is an effective way to keep the inside of the car cooler. It helps to block out the sun's rays, which can make a significant difference in the temperature of the car.
Keep the interior of the car covered: Another way to keep the inside of the car cooler is to keep the interior covered. This can be done by using a seat cover or a steering wheel cover.
Use reflective materials: Reflective materials can also be used to help keep a car cool. This can be done by placing them on the dashboard or on the seats. These materials will reflect the heat of the sun, which will help to keep the car cooler.
"We deal with a lot of customers who are looking for ways to keep their car cool," said US Tires and Window Tint owners, Uriel & Roxana Sanchez. "There are a few things that people can do to help keep their car cooler, and we're happy to provide advice on how to do that."
These are just a few tips that can help to keep a car cool while it is parked. By following these tips, it will be easier to keep the car cool and comfortable, even on the hottest days. We can make spending time in our parked car much more bearable during the hot summer months.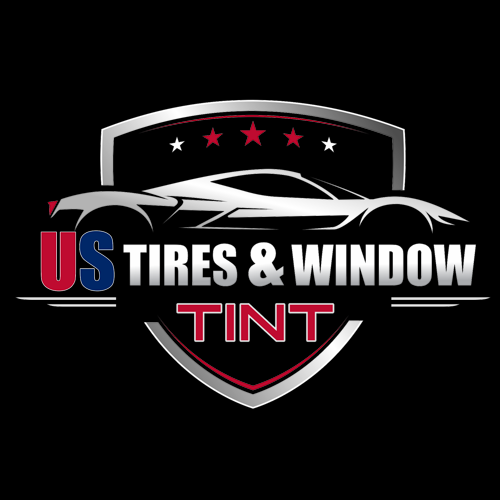 Media Contacts
Name: US Tires & Window Tint
Address: 1122 US-130, Robbinsville Twp, NJ 08691, United States
Phone: +1 609-208-3901
Company Website:-https://ustiresandwindowtint.com/
Facebook: https://www.facebook.com/uswindowtint
Pinterest: www.pinterest.com/ustiresandwindowtint
Tiktok: tiktok.com/@ustiresandwindowtint
Youtube: https://www.youtube.com/channel/UCdqCwh4DiZvlocBLkkD5qmA/about
Quora: https://ustiresandwindowtint.quora.com/
Twitter: https://twitter.com/USTiresAndWT
The Post US Tires and Window Tinting Provides Advice On How To Keep A Parked Car Cool appeared first on ZEX PR WIRE
Information contained on this page is provided by an independent third-party content provider. Binary News Network and this Site make no warranties or representations in connection therewith. If you are affiliated with this page and would like it removed please contact [email protected]