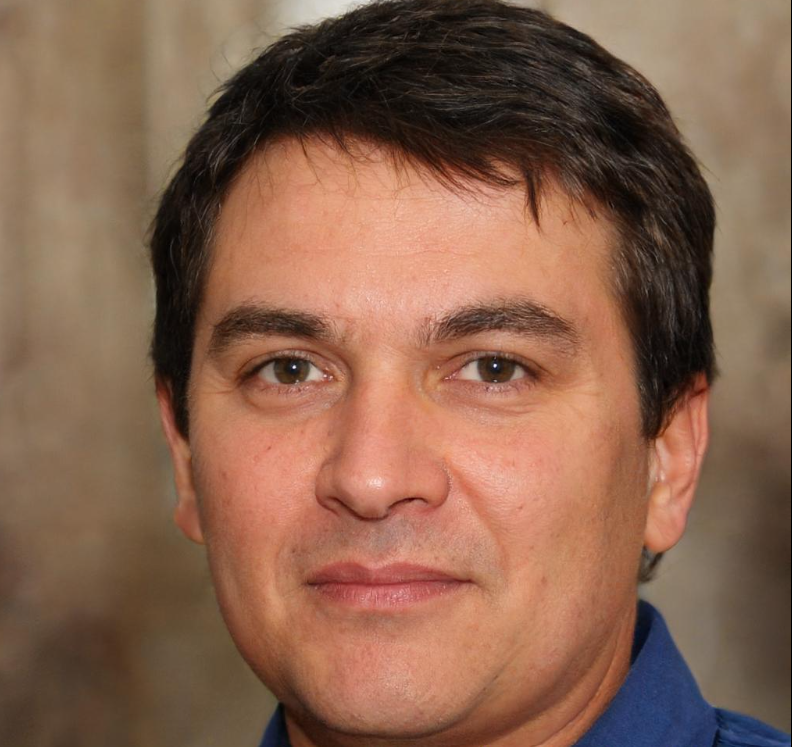 Goshen, Indiana, 18th July 2023, ZEX PR WIRE, Drew Perkins, a visionary marketing entrepreneur and the driving force behind Andrew Perkins Media, a socially conscious marketing agency based in Goshen, Indiana , is poised to share his exceptional insights on building a socially conscious marketing agency that merges business growth with social responsibility.
With a remarkable track record of forging successful partnerships with businesses and start-ups since its establishment, Andrew Perkins Media has solidified its position as a trusted and influential company within the marketing industry.
Hailing from the dynamic city of Chicago,  Andrew Perkins's journey took him to Goshen, Indiana , where he laid the foundation for his thriving enterprise. Driven by a passion for both success and making a positive impact on society, he has become a trailblazer in the field of marketing and digital solutions.
As the CEO of Andrew Perkins Media, Drew leads a talented and diverse team of professionals who specialize in a wide range of services, including website development, search engine optimization (SEO), comprehensive marketing strategies, social media management, branding, lead generation, and tech support. Through years of experience and continuous innovation, they have honed their expertise in crafting effective SEO techniques and innovative strategies that drive optimal content rankings and generate substantial online traffic.
What sets Andrew Perkins Media apart is its unwavering commitment to social responsibility. Drew firmly believes that marketing can be a force for positive change, and he has embedded this philosophy into the core values of his agency. By collaborating with businesses that share a similar commitment to sustainability, diversity, and ethical practices, Andrew Perkins Media helps clients establish meaningful connections with their target audience, fostering trust and long-term loyalty.
Drew Perkins's unique approach to marketing has positioned him as a sought-after authority within the industry. His expertise and experience have enabled him to identify key strategies and frameworks that drive success in the ever-evolving landscape of digital marketing. By aligning brands with social initiatives, Drew creates impactful campaigns that resonate with consumers on a deeper level, fostering engagement and driving business growth.
In addition to his role at Andrew Perkins Media, Drew actively shares his knowledge and discoveries through various platforms. His influential website, market.com, serves as a hub of valuable resources for aspiring marketers and entrepreneurs. Through his widely acclaimed affiliate marketing newsletter, he provides in-depth income reports, breaks down revenue streams, and shares the latest frameworks and strategies that drive success in the affiliate marketing realm.
Throughout his illustrious career, Drew has been at the forefront of pioneering frameworks and strategies that have had a significant impact on the marketing industry. Notable contributions include the development of innovative concepts such as theSPEAR framework, Dynamic Spec Relativity, and the Movie Casting approach for selecting affiliate products. These revolutionary approaches have been widely embraced and have revolutionized the way marketers approach their campaigns.
Beyond his professional pursuits, Drew finds fulfillment in his personal life. He treasures his joyful marriage with his wife, Sarah, an accomplished architect, and together, they create lasting memories while raising their children. Drew's passion for photography allows him to capture precious moments, freezing them in time.
As a thought leader and influencer in the marketing industry, Drew Perkins continues to inspire and guide aspiring entrepreneurs on their path to success. His unique approach to marketing, merging business growth with social responsibility, provides invaluable lessons for those looking to make a difference while achieving sustainable business growth.
About Andrew Perkins Media:
Andrew Perkins Media is a socially conscious marketing agency based in Goshen, Indiana . Since its establishment, the agency has been dedicated to helping businesses achieve growth while making a positive impact on society. With a team of talented professionals specializing in website development, SEO, marketing strategies, social media management, branding, lead generation, and tech support, Andrew Perkins Media delivers innovative solutions that drive results. By partnering with clients who share their commitment to sustainability and ethical practices, they establish meaningful connections with target audiences, fostering long-term loyalty. For more information, visit http://andrew-perkins.com/
The Post Drew Perkins's Unique Approach to Marketing: Merging Business Growth with Social Responsibility first appeared on ZEX PR Wire
Information contained on this page is provided by an independent third-party content provider. Binary News Network and this Site make no warranties or representations in connection therewith. If you are affiliated with this page and would like it removed please contact [email protected]